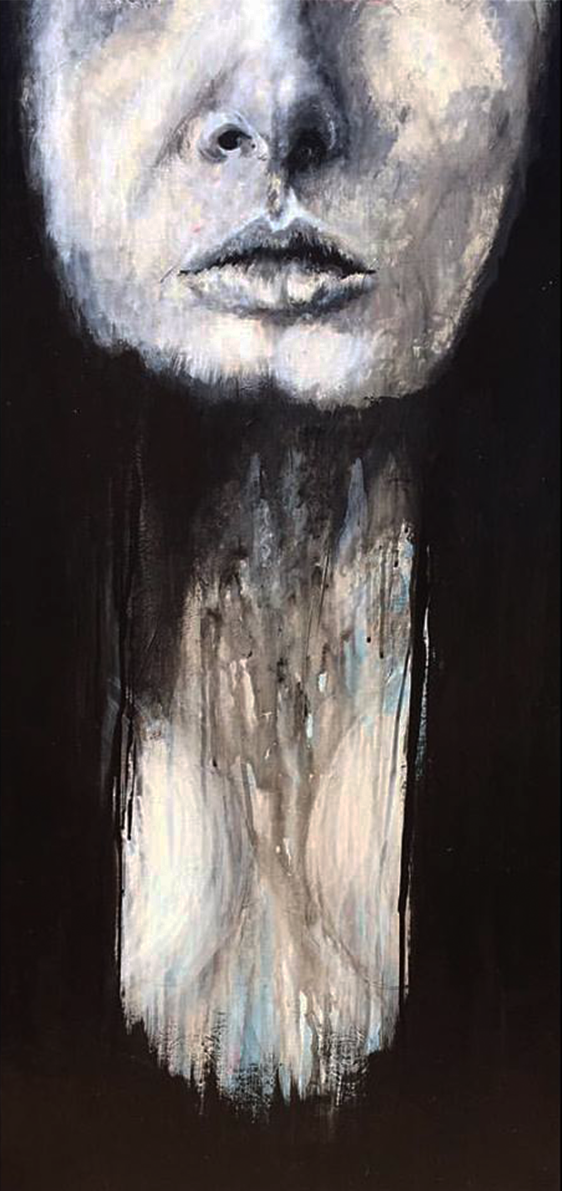 Transform
The world I grew up in is drastically different to the one my parents did. Even in my time I've seen changes happen so fast that I can only guess at what opportunities or hurdles my son will have to deal with.
It's amazing to see now that as a race we're even re-writing the definitions of what were previously thought of as absolutes-even gender. If it doesn't hurt someone else-sensibilities be damned-be who you are or who you want to be, love who you love or want to love & never look back.
Acrylics on canvas, 50x110cm. For sale, enquire directly.