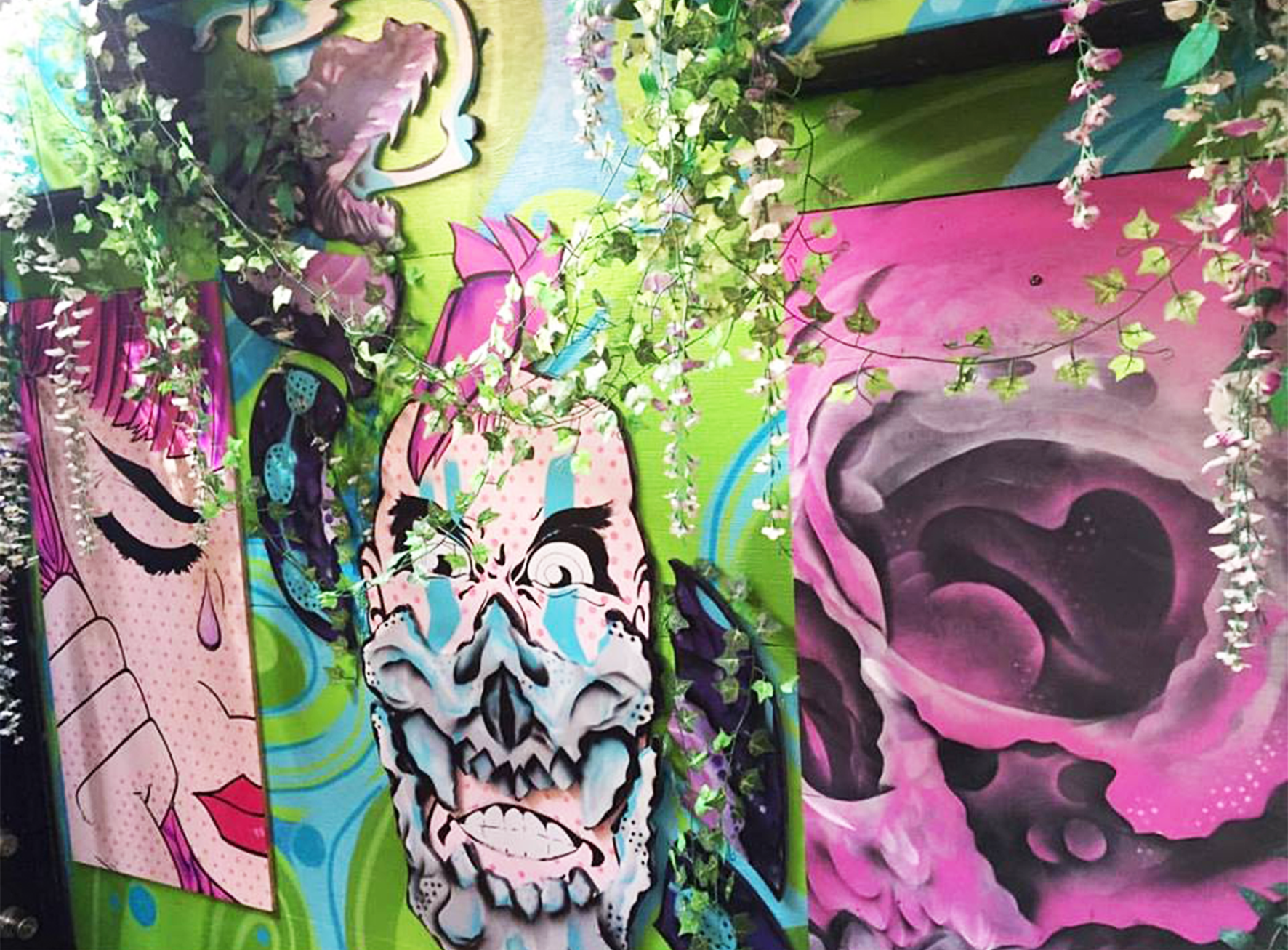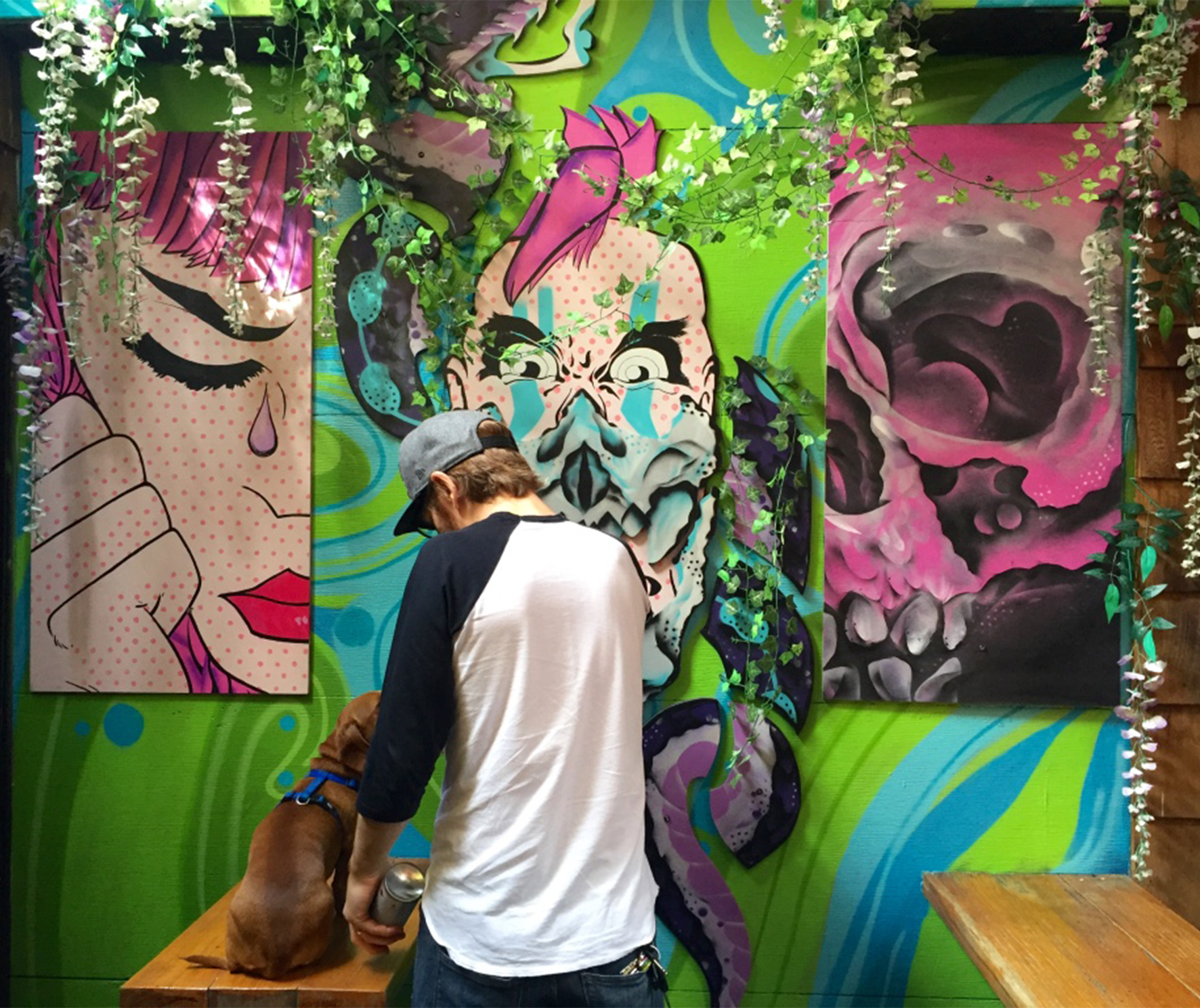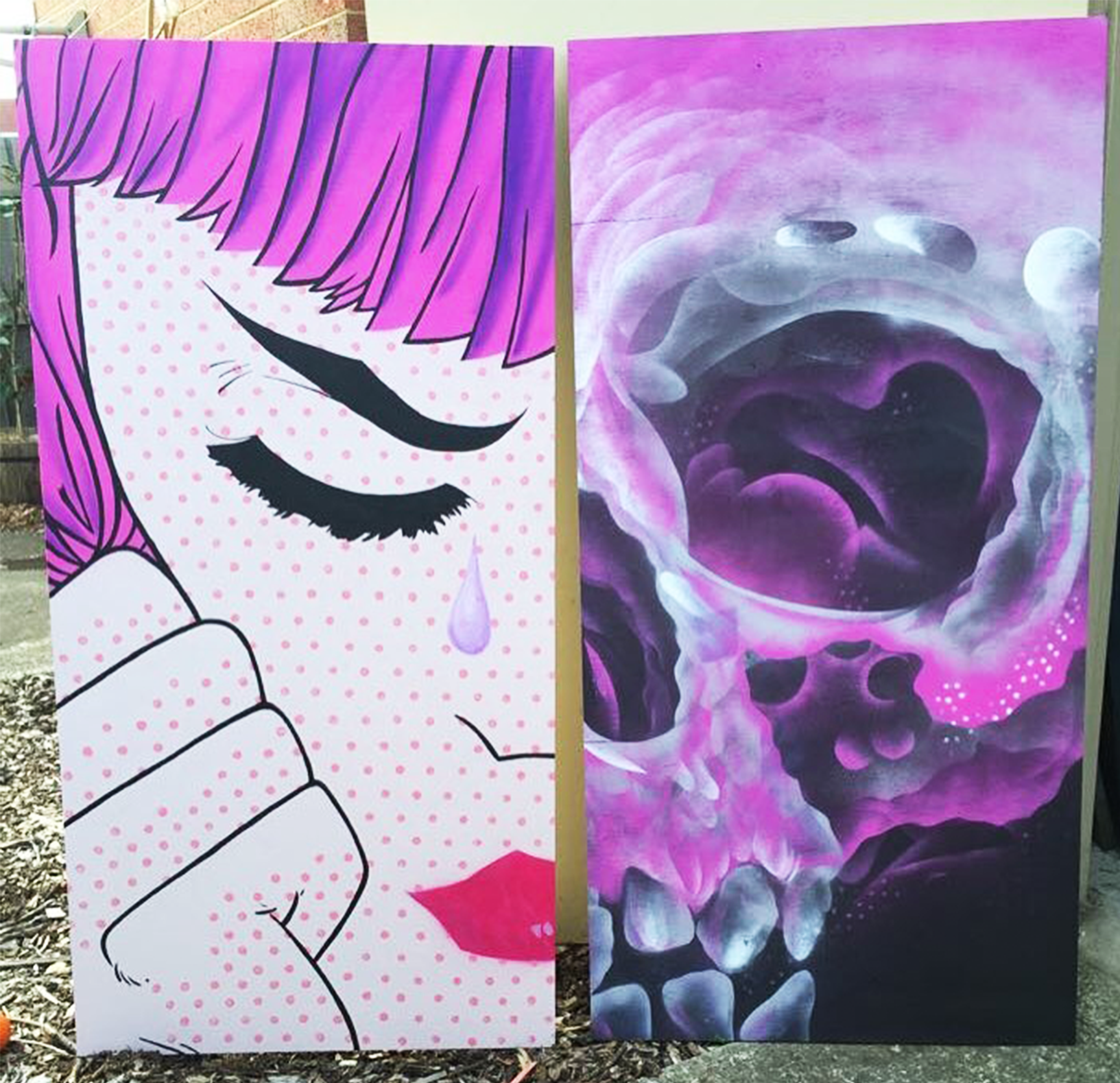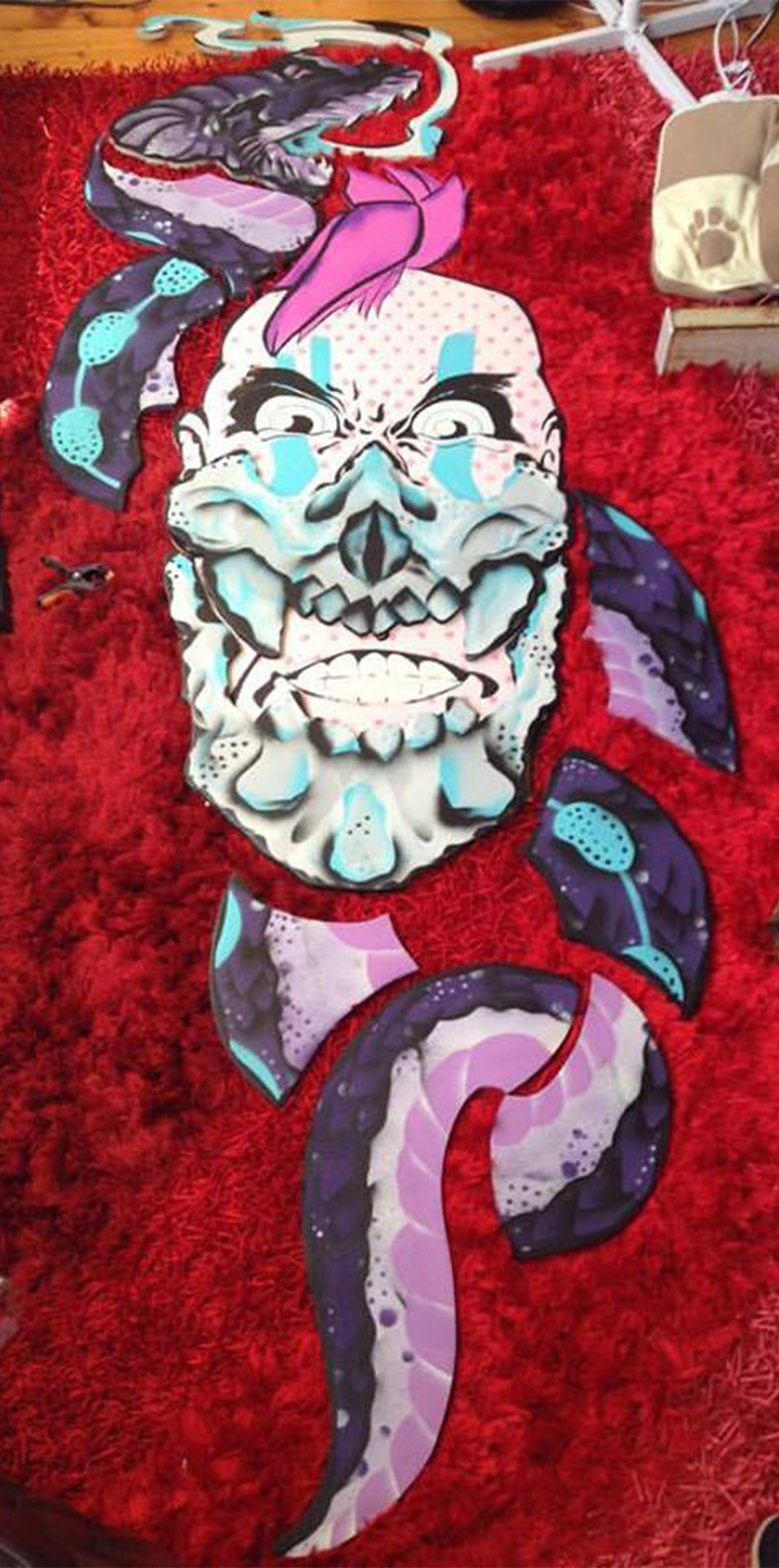 Installation for Jungle Boy, Windsor.

Rattle can and acrylic paint on timber panels.
People ask me if I had the panels laser cut and the answer is...No. That would have cost more than I earned on the gig. DIY folks - what doesn't rob you of fingers, can only make you stronger!