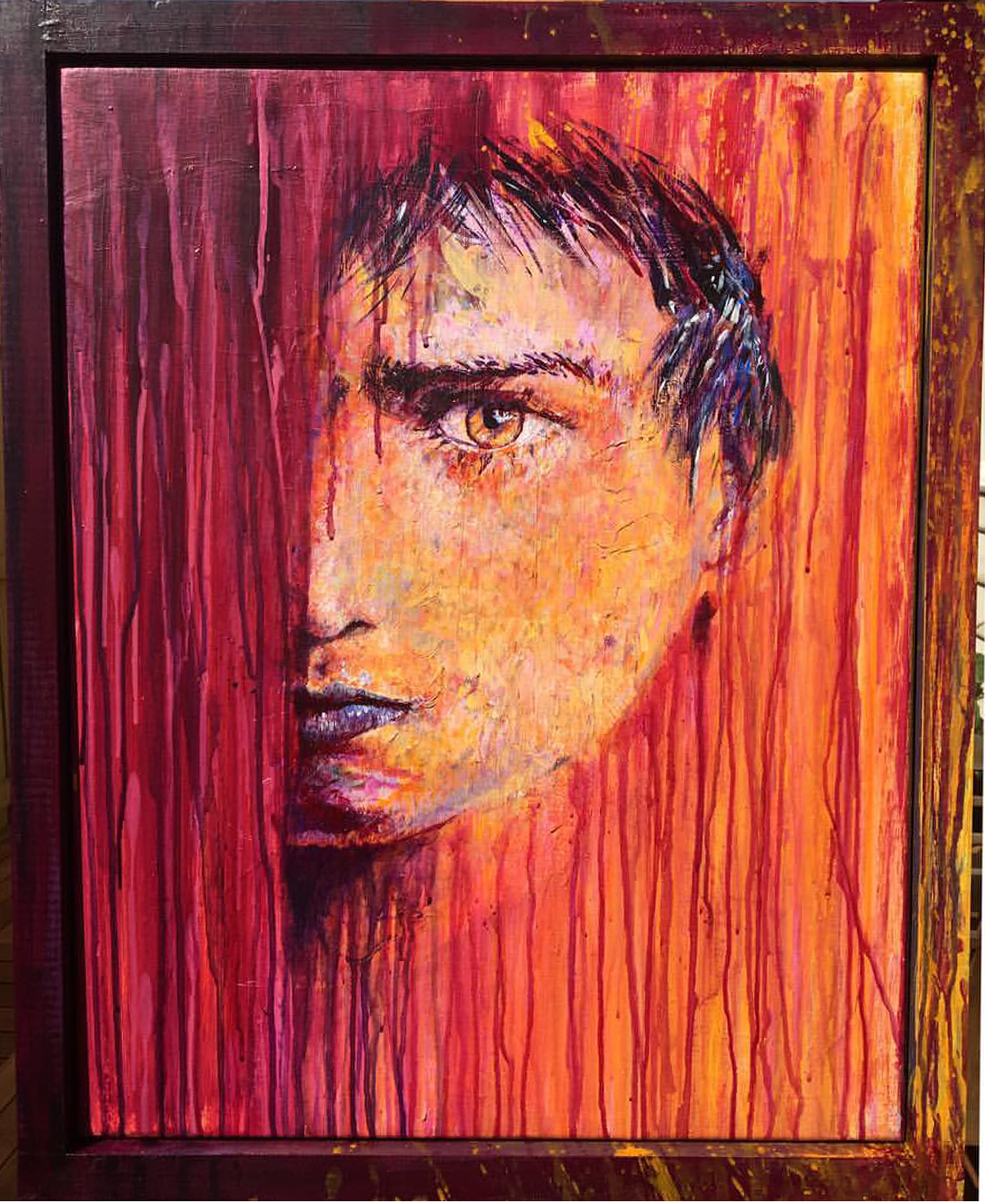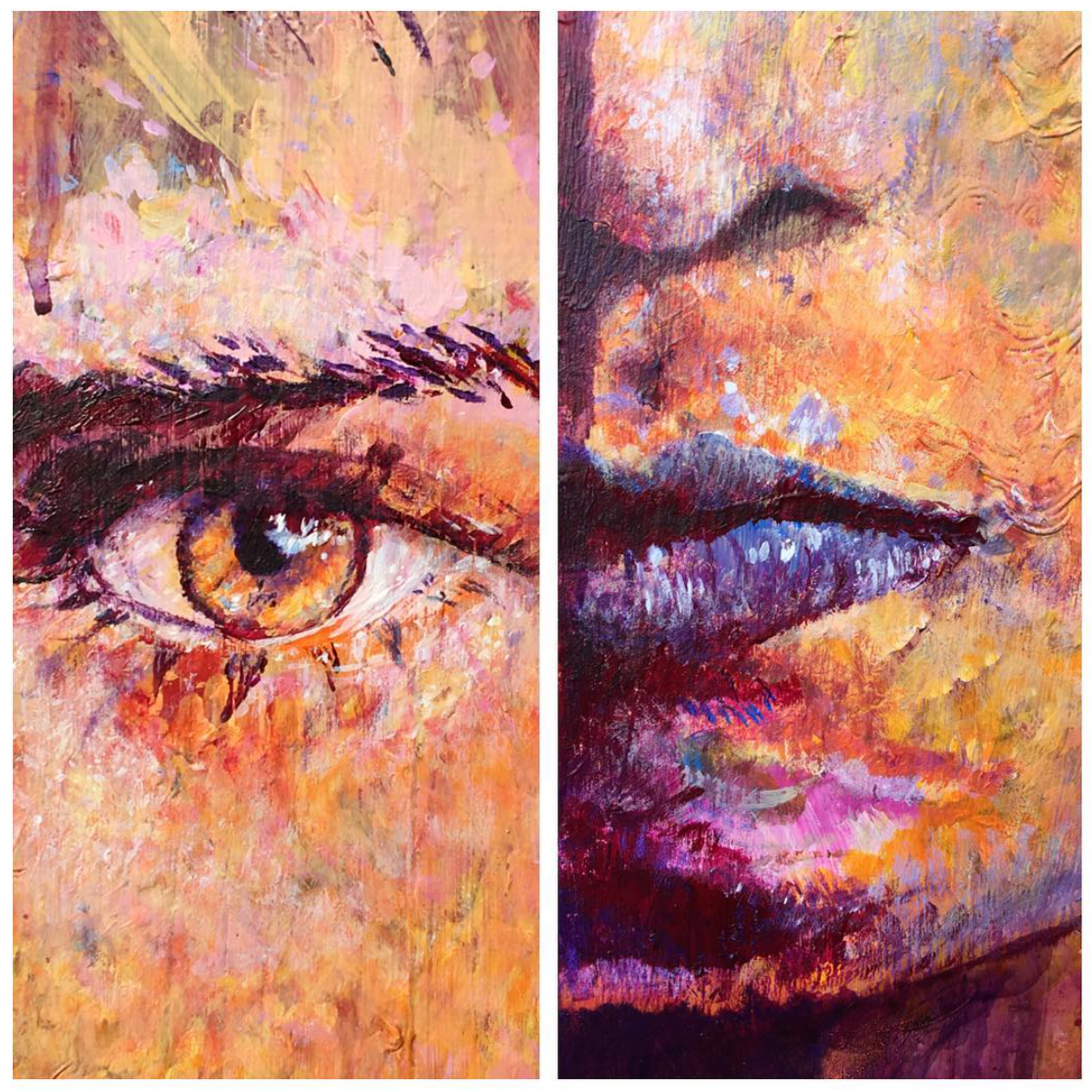 Children under the age of 18 make up more than 27% of people experiencing homelessness in Australia and on census night 2011, 17,845 children under the age of 12 were counted homeless.

Working with youths in my community I've met teenagers who have turned to prostitution just to buy food and pay board. Of those I've know, some have turned to hard drugs as a way to feel as invisible as they're made to seem and all are suffering from a mental illness.

This painting aims to restore the link we all share, one that we can find in a look – our humanity.

As I write this, my wife and I are expecting the birth of our firstborn son.